Video hosting made easy.
Join thousands of businesses and creators who trust Streamable to upload and share their videos.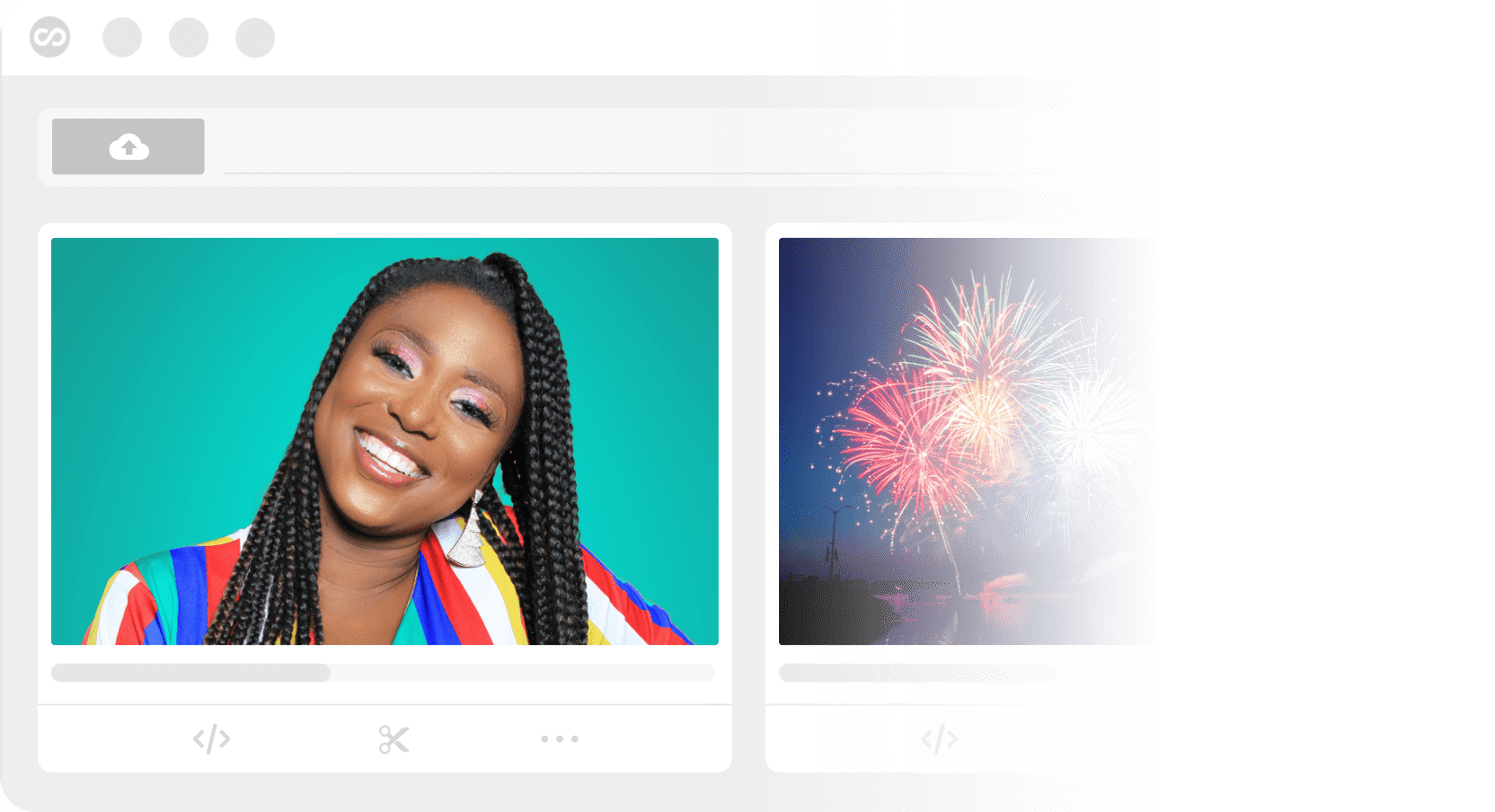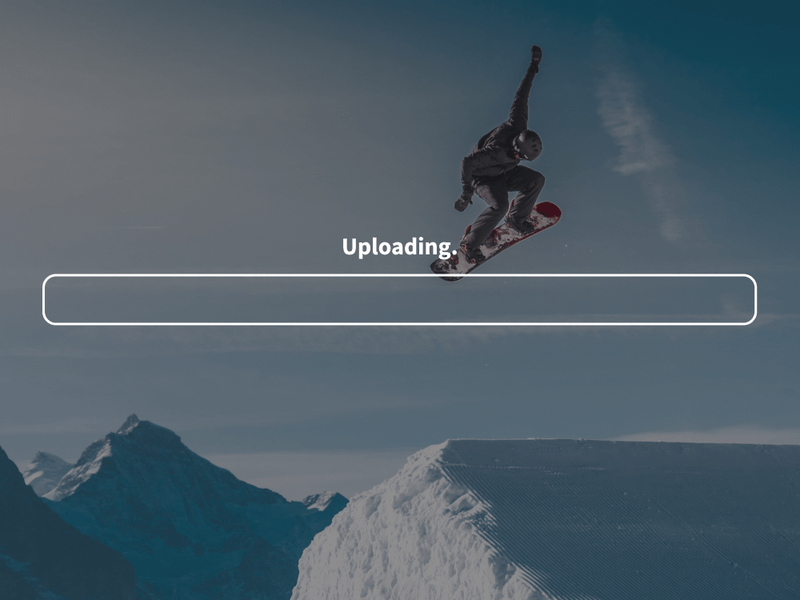 Upload and share your videos instantly
The fastest video uploader on the web — don't take our word for it, try it! After your videos are uploaded, stream in 4K UHD (60fps). No home theater necessary.
Video editing that gets out of your way
With one-click resizing to landscape, square, or vertical formats, you can get back hours of time while creating videos for every platform and channel.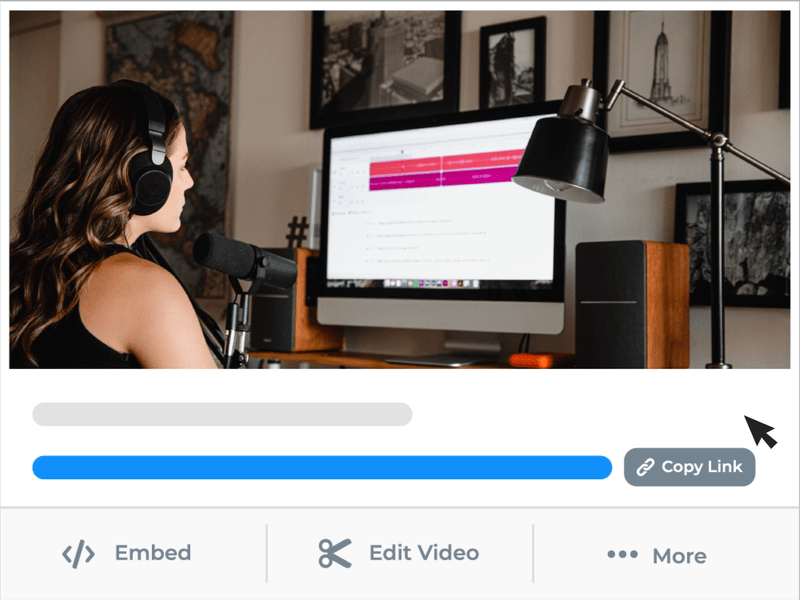 Streamable is loved by over 50 million users and customers from 122 countries