La plateforme SVOD Hulu a commandé au réalisateur et producteur Martin Scorsese, l'adaptation du livre The Devil in the White City d'Erik Larson au format série. Quant au casting, qui dit Martin Scorsese, dit Leonardo DiCaprio, un véritable duo de choc qui travaille depuis un moment ensemble. Rien n'a encore été acté et on ne sait pas si Leonardo prendra place dans le rôle principal ou sera en duo avec Martin en tant que producteur.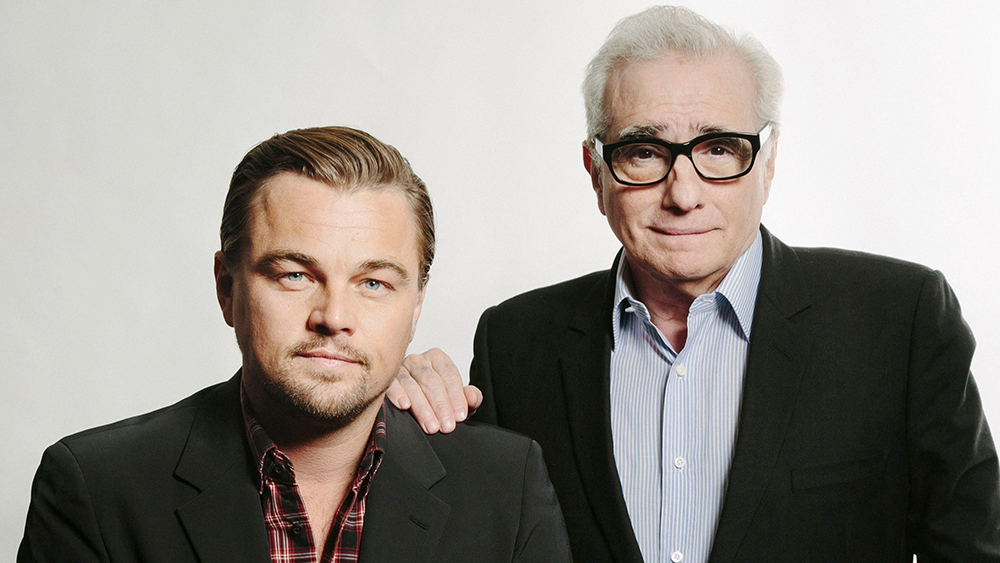 Encore un serial killer
L'histoire de The Devil in the White City se déroule en 1893 à Chicago et s'articule autour de la rencontre entre Daniel H. Burnham, architecte à l'origine de l'Exposition universelle de cette même année, et le pharmacien Dr Henry H. Holmes qui a pour passe-temps de torturer, mutiler et tuer des jeunes femmes.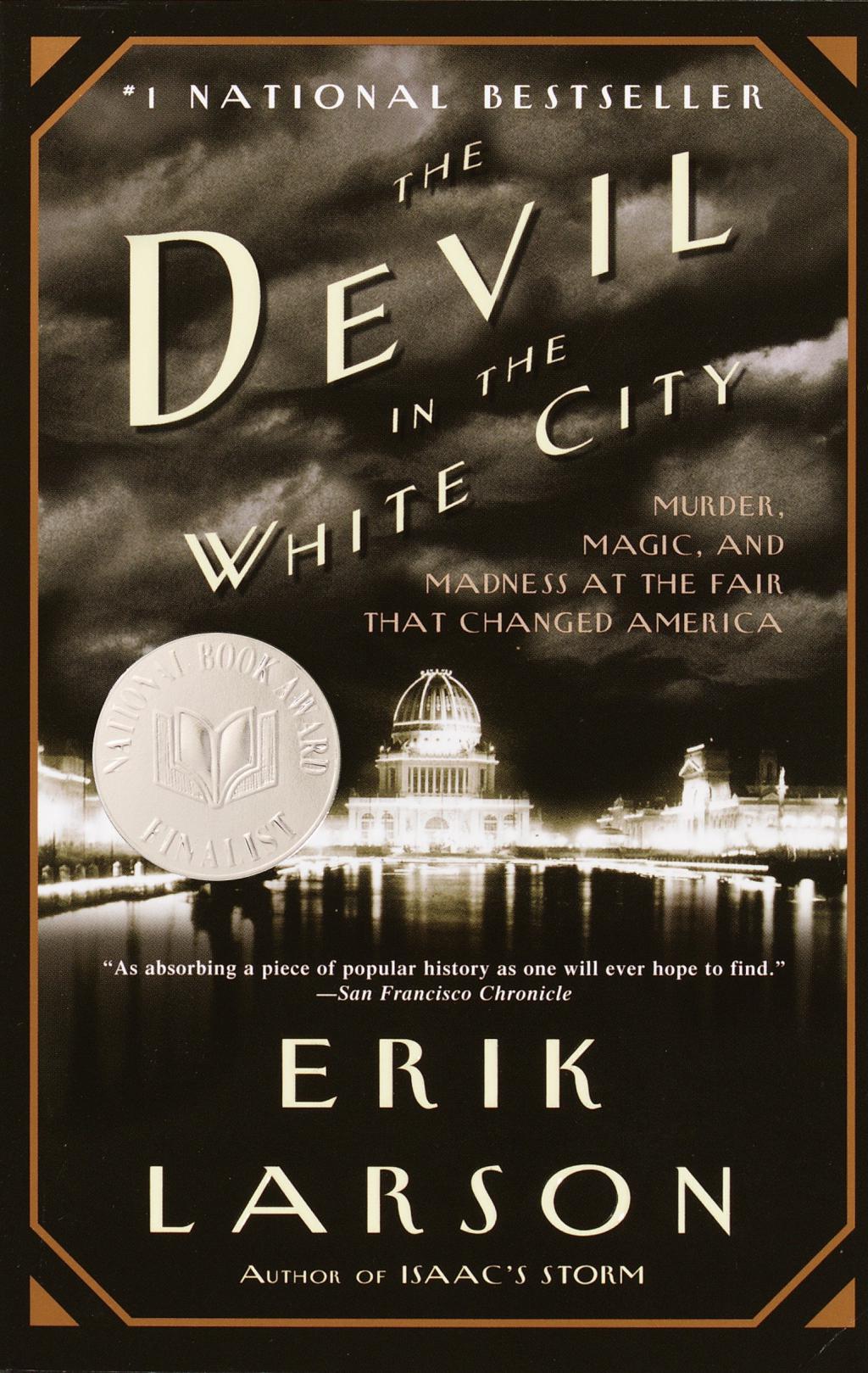 Les…
Découvrir l'article original